FIBO CONGRESS with an adapted concept
Organization by DHfPG / BSA
The FIBO CONGRESS will bring a top-class further training event to FIBO in 2021. On the first two days of the fair (June 24-25.6.2021, XNUMX), the congress offers trade visitors the opportunity to combine a visit to the leading trade fair FIBO with valuable input as part of the FIBO CONGRESS. The congress tickets also include admission to the trade fair on the days booked. Due to the corona pandemic, the congress will start with a changed concept and corresponding hygiene measures.
The specialist congress as part of FIBO has the motto "Successfully mastering times of crisis" and provides operators and employees with valuable ideas on how to successfully master challenges.
Current content that you can implement directly in your company practice This is exactly what the FIBO CONGRESS offers you with an interesting program for all trade visitors.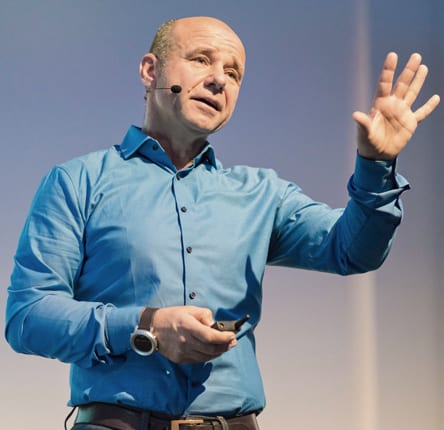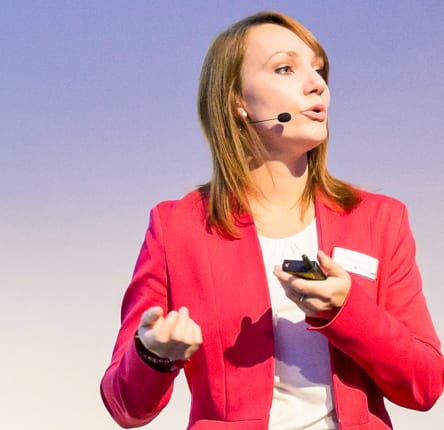 Experience professional speakers
Top speakers from different fields await you at the FIBO CONGRESS.
Specialist lectures from areas such as training, nutrition, mental fitness, health, BGM, EMS, physiotherapy and management await you.
Everything you need to know about the FIBO CONGRESS
The FIBO Congress as a team event
Due to the very favorable price-performance ratio, the FIBO CONGRESS is ideal as a team event. As an entrepreneur, take the opportunity to allow several team members to visit the world's leading trade fair for the industry and participate in the specialist congress. You and your employees will certainly receive a lot of impulses that you can implement directly in your company.