For organizational reasons, the FIBO CONGRESS can be canceled on the new FIBO date in November (November 4th - 7th, 2021) nmaybe . held
We look forward to welcoming you to the FIBO CONGRESS 2022!
The FIBO CONGRESS is a three-day specialist congress for experts in the fields of fitness, prevention and health. The congress, which the German University for Prevention and Health Management (DHfPG) and the BSA Academy (BSA) organizes and runs under the leadership of FIBO, is characterized by a varied program of lectures with cutting-edge topics from the fitness and health industry.
FIBO 2021 takes place in November
World's largest fitness fair shows new studio and training concepts as well as growth opportunities after Corona
FIBO, the leading international trade fair for fitness, wellness and health, planned for June 24th to 27th, has been postponed and will take place in Cologne from November 4th to 7th. "We want to bring the fitness industry together for an urgently needed exchange - but only when all the requirements for safe participation for exhibitors and visitors are in place," said Benedikt Binder-Krieglstein, CEO of the organizer Reed Exhibitions Deutschland GmbH.
The specialist congress as part of FIBO has the motto "Successfully mastering times of crisis" and provides operators and employees with valuable ideas on how to successfully master challenges.
Current content that you can implement directly in your company practice. This is exactly what the FIBO CONGRESS offers you with an interesting program for all trade visitors.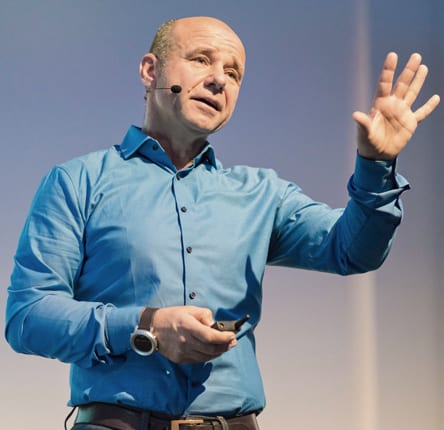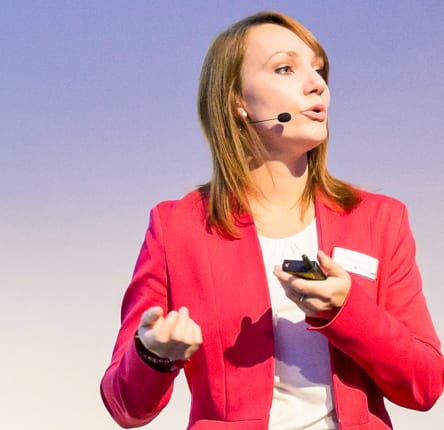 Experience professional speakers
Top speakers from different fields await you at the FIBO CONGRESS.
You can expect specialist lectures from areas such as training, nutrition, coaching, health and management.
Everything you need to know about the FIBO CONGRESS
The FIBO Congress as a team event
Due to the very favorable price-performance ratio, the FIBO CONGRESS is ideal as a team event. As an entrepreneur, take the opportunity to allow several team members to visit the world's leading trade fair for the industry and participate in the specialist congress. You and your employees will certainly receive a lot of impulses that you can implement directly in your company.